The publicity name of Wu Yee Sun College is "The Sunny College": half word-play on Dr. Wu's name and half of the College vision. May the College and its members radiate positive energy and be a passionate force that makes the world a better place.
 Click the photo to learn Sunny Moments of our students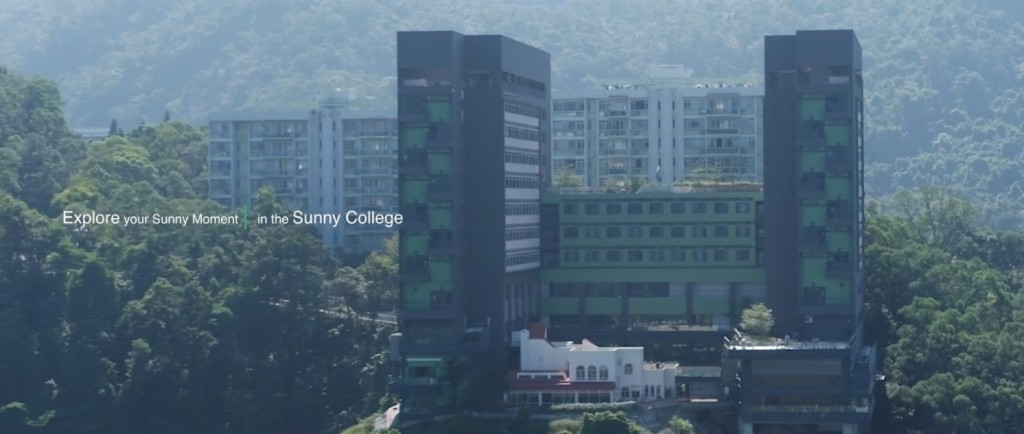 Check out College YouTube channel to view the full list of videos and learn more about the college.
Media Coverage
CUHK UPDates (Headlines): The Sun Keeps Shinning

Not a few may benefit from Wu Yee Sun College on planning and organizing student activities amidst the new normal

 

RTHK 電台1台: 2021天氣展望/ 可持續發言(Chinese Only)

Click this link to learn more about V'air