Master of Wu Yee Sun College
Professor Anthony T.C. CHAN
Scholarship and Perseverance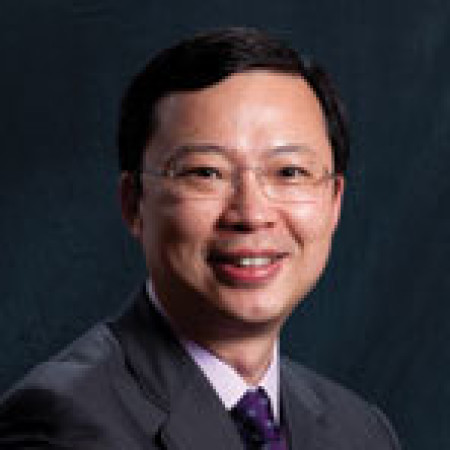 A warm welcome to the Sunny College, where our college motto of "Scholarship and Perseverance" captures the founders' vision to shine on all students.
Formally named the Wu Yee Sun College, we are well endowed with a blessed blend of heaven, earth and man:
·         heavenly timing of being the youngest of the nine colleges to build on the experience of what has come before;
·         idyllic environment between the prosperous waters of Tolo harbour and the secure shielding of the Pat Sin Leng; and
·         dynamic community of experiential learning through student activities, internships, exchanges, and unique facilities like the Creativity Lab and House of Sunny Living. 
With the nurturing of heaven, earth and man, we look to our students, the Sunnies, to carry forth the light and warmth to the industries with entrepreneurial spirit, to the global community with social responsibilities, and be a lampstand for generations to come.